As seen in Kingdom Magazine
'The Celebration Issue'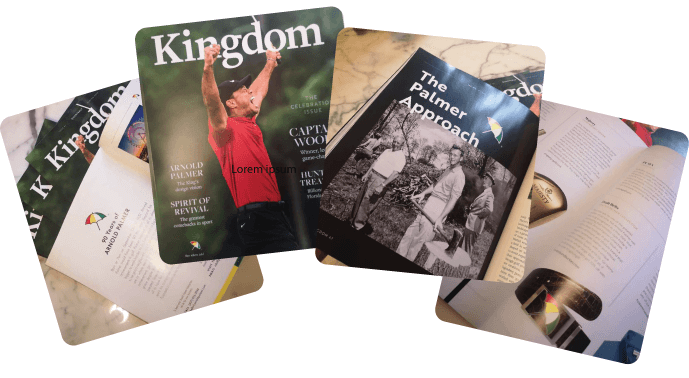 A word from our Founder…
" I am especially pleased that we are able to honor Mr. Palmer in this way by creating our Arnold Palmer Collection of Belts and Buckles. We are known for quality and our handmade leather belts, with Mr. Palmer's iconic umbrella design on the Druh buckle, tee perfectly to complete a stylish golfing look.
We often say "wear your colours" and we are proud to create Mr. Palmer's colours and bring them to you to wear too".
We will be showing the full collection at this coming years PGA Show in Orlando, where you can find us on booth 4251.
I will be in attendance and I would love anyone reading this to come and say hello if you are there and passing by."
All the best,
Simon Hurd
Founder, Druh Belts